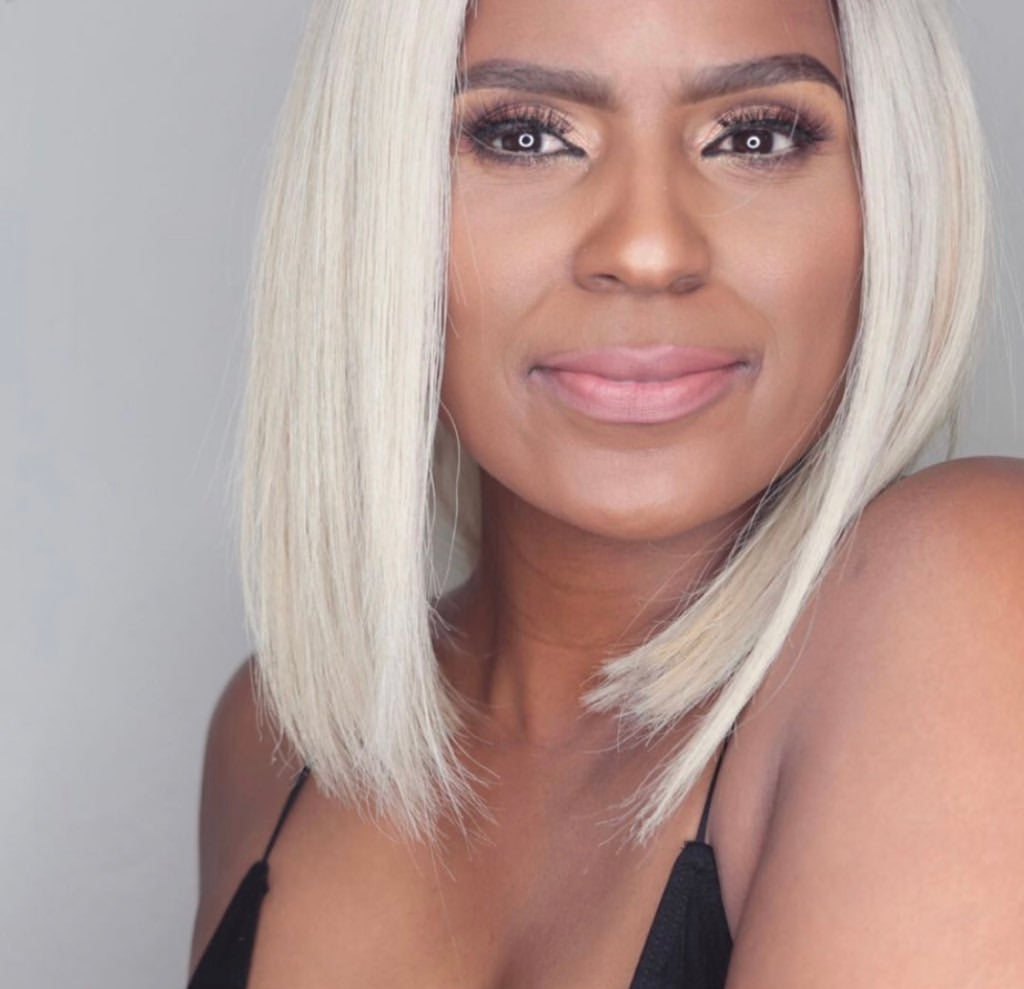 Colour Option - THIS IS NOT A WIG.
THIS IS NOT A WIG - THIS IS A COLOUR SERVICE.
Please select colour as per colour description - Colour not sold separately.
Please note that colour is only available for hair bought from us as we cannot guarantee how other hair from other suppliers will take the colour.
Vanilla Ice NOT available for Ubuhle On a Budget! Hair.
Allow an extra 5 working days after the unit is made for the colour to be done. Colour is done by an external colourist.