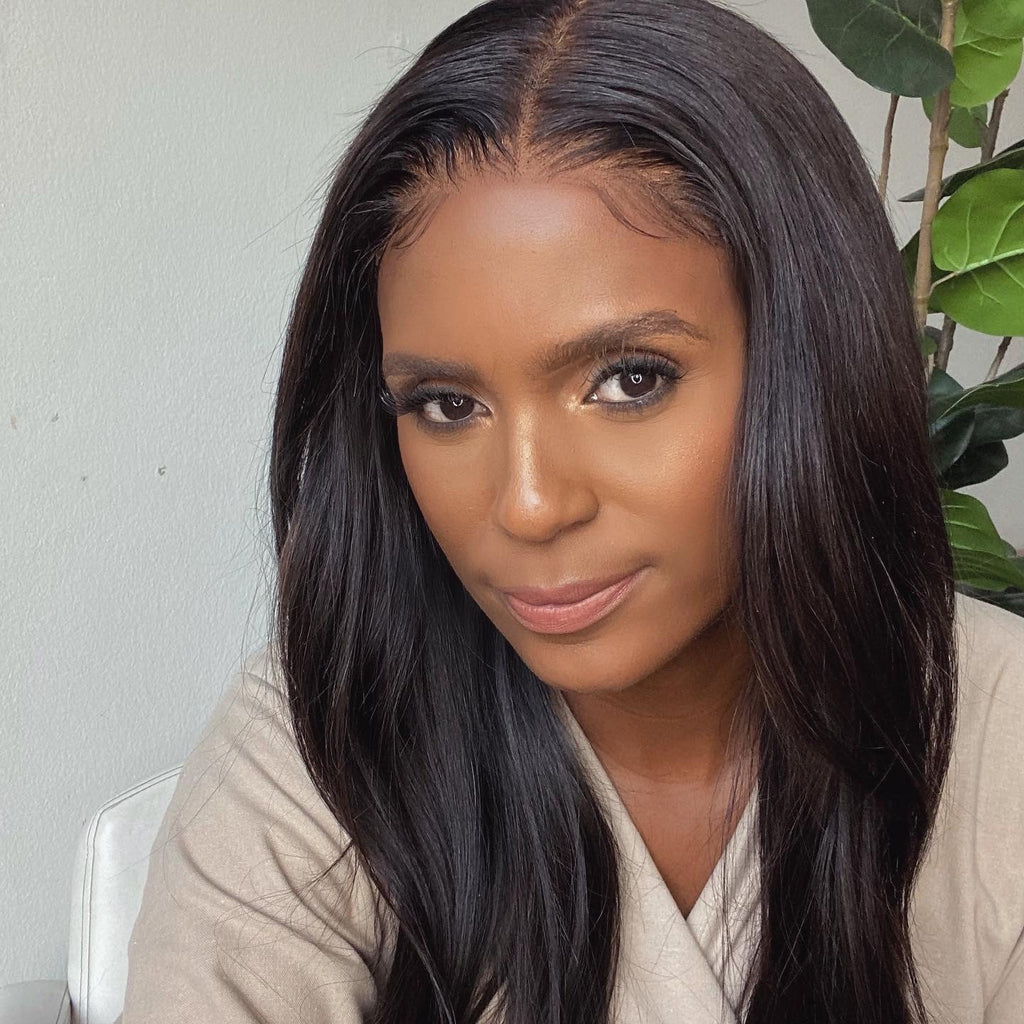 20" Handmade Wig- With HD Lace Closure -on a Budget!(RAW HAIR SPECIAL(25 SEPTEMBER 2023)
Easy to wear handmade wig with HD lace closure. 
South East Asian Hair.
Natural colour (1B). 
20" Wig with 5x5 HD lace closure. 
This unit has adjustable straps for security.
Wigs are deep conditioned, allowed to air dry and straightened.
REFUND POLICY: https://www.ubuhlehandmade.com/pages/delivery-and-returns
Allow for 15 working days for your wig to be prepared and sent to you.