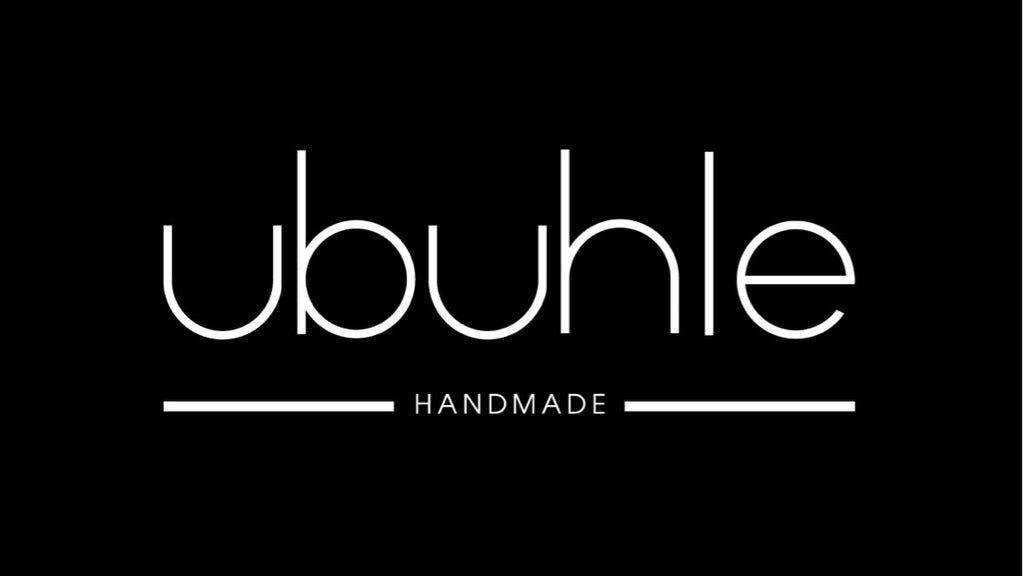 Wig Wash - Pay at Salon or with Voucher
This can be a drop off or you can wait. Wash, deep conditioning, air drying or blow out as per the client's request.

Straight hair will be straightened and curled with a wand or flat iron and curly textures will be detangled.
Installation not included.
Late cancellations or rescheduling(less than 24 hours before your appointment) will require a new booking to be made at a new cost. Any other cancellation may be rebooked but non-refundable.
If you are late; we will service you for the remaining time you have available and a no-show means you forfeit this fee. Due to our schedule, we cannot assist you if you show up at another time other that the time you have booked.